Emeka Ogboh
07.06 — 01.11.2020
Solo Show
Friche la Belle de Mai, Panorama et Toit Terrasse
Commissariat : Véronique Collard Bovy
Scénographie : Clémence Farrell
Production : Fræme, I.C.I. Les Grandes Tables de la Friche, la Friche la Belle de Mai, Radio Grenouille
Partenaires : Saison Africa 2020, Ministère de la Culture – Direction régionale des affaires culturelles Provence-Alpes-Côte d'Azur, Région Provence-Alpes-Côte d'Azur, Conseil départemental des Bouches-du-Rhône, Ville de Marseille, Printemps de l'art contemporain / Marseille Expos.
Artiste touche-à-tout et de renom international, Emeka Ogboh s'intéresse aux questions de migrations et aux liens que tissent les hommes et les femmes avec leurs lieux de vie, de mémoire ou de passage. Pour sa première exposition personnelle en France / à Marseille, l'artiste investira le Panorama et le Toit-terrasse de la Friche la Belle de Mai avec un film, une installation multi-sensorielle et développera un projet artistique événementiel tout au long de l'été : dîners conviant différents chefs africains, fabrication d'une bière artisanale pour les soirées On air, Dj Sets et sessions radiophoniques, publication d'un recueil de recettes… de multiples propositions orchestrées par Emeka Ogboh dans le cadre de la Saison Africa 2020.
An all-rounder and internationally renowned artist, Emeka Ogboh is interested in migration issues and the links that men and women weave with their places of life, memory or passage. For his first personal exhibition in France / in Marseille, the artist will invest in the Panorama and the Rooftop of the Friche la Belle de Mai with a film, a multi-sensory installation and will develop an artistic event project throughout the summer: dinners inviting different African chefs, crafting beer for the On air events, DJ Sets and radio sessions, publication of a collection of recipes … multiple proposals orchestrated by Emeka Ogboh as part of the Africa Season 2020. 
Emeka Ogboh a participé à de nombreuses expositions internationales, dont la 56e Biennale de Venise, (2015); la documenta 14 à Athènes et Cassel (2017), le Skulptur Projekte Münster (2017), la Tate Modern à Londres (2018), la Fiac Paris (2019). Ogboh est également le co-fondateur d'un réseau d'art vidéo, le Video Art Network Lagos. En 2016, il a reçu le prix Bottcherstraße à Brême. En 2018, il est parmi les finalistes du prestigieux prix Hugo Boss pour l'art contemporain et en 2019 reçoit le prix de la Biennale de Sharjah (avec Otobong Nkanga).
Emeka Ogboh has participated in numerous international exhibitions including the 56th Venice Biennale, Italy (2015), documenta 14 in Athens and Kassel (2014), and Skulptur Projekte Münster (2017), Tate Modern Londron (2018), Fiac Paris (2019). Emeka Ogboh is also the co-founder of the Video Art Network Lagos. In 2016 Ogboh was awarded the Prize of the Bottcherstraße in Bremen. He was in 2018 a finalist of the prestigious Hugo Boss prize and he received in 2019 (with Otobong Nkanga) the Prize of the Sharjah Biennial 14.
Ámà: The Gathering Place, 2019
Cleveland Museum of Art
© Scott Shaw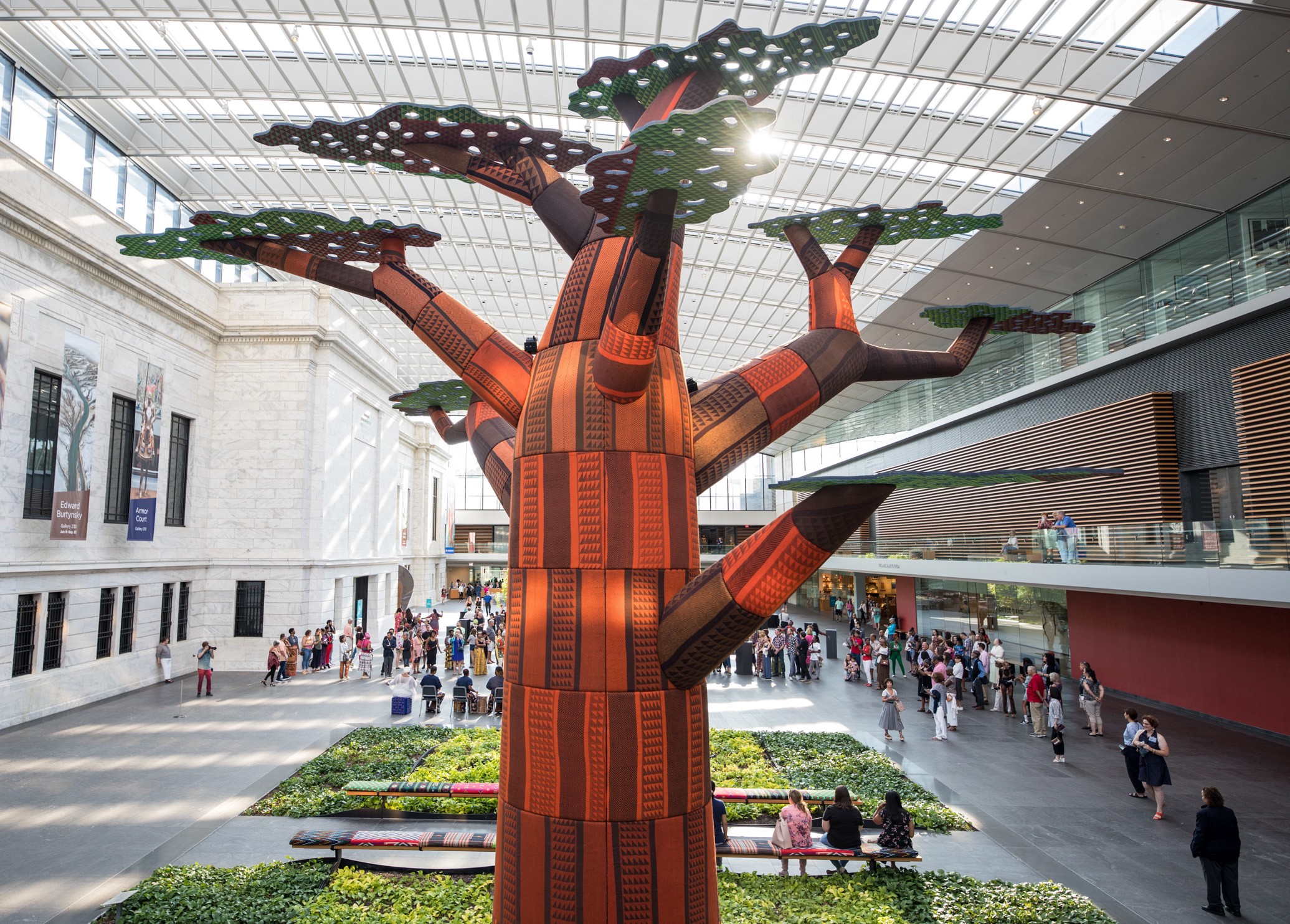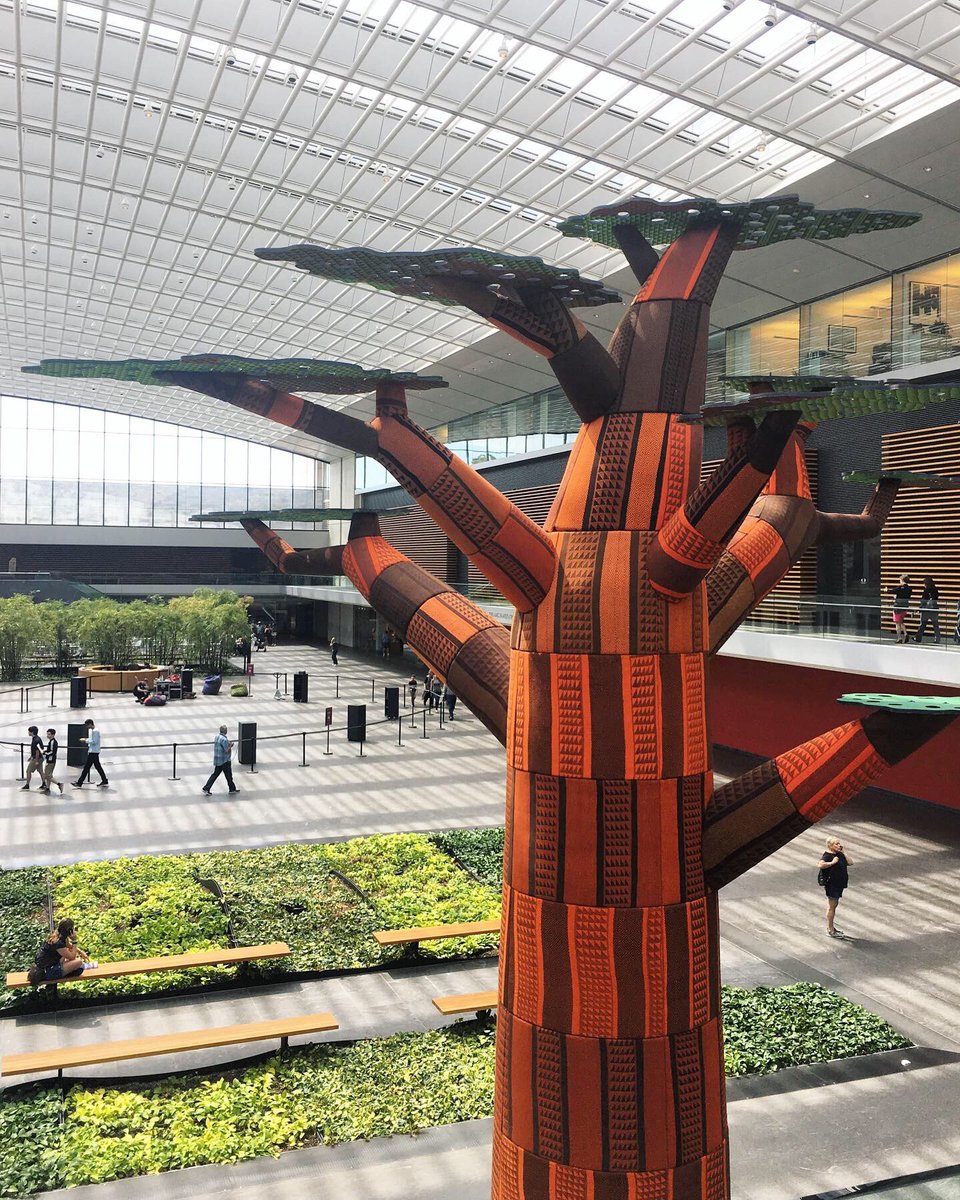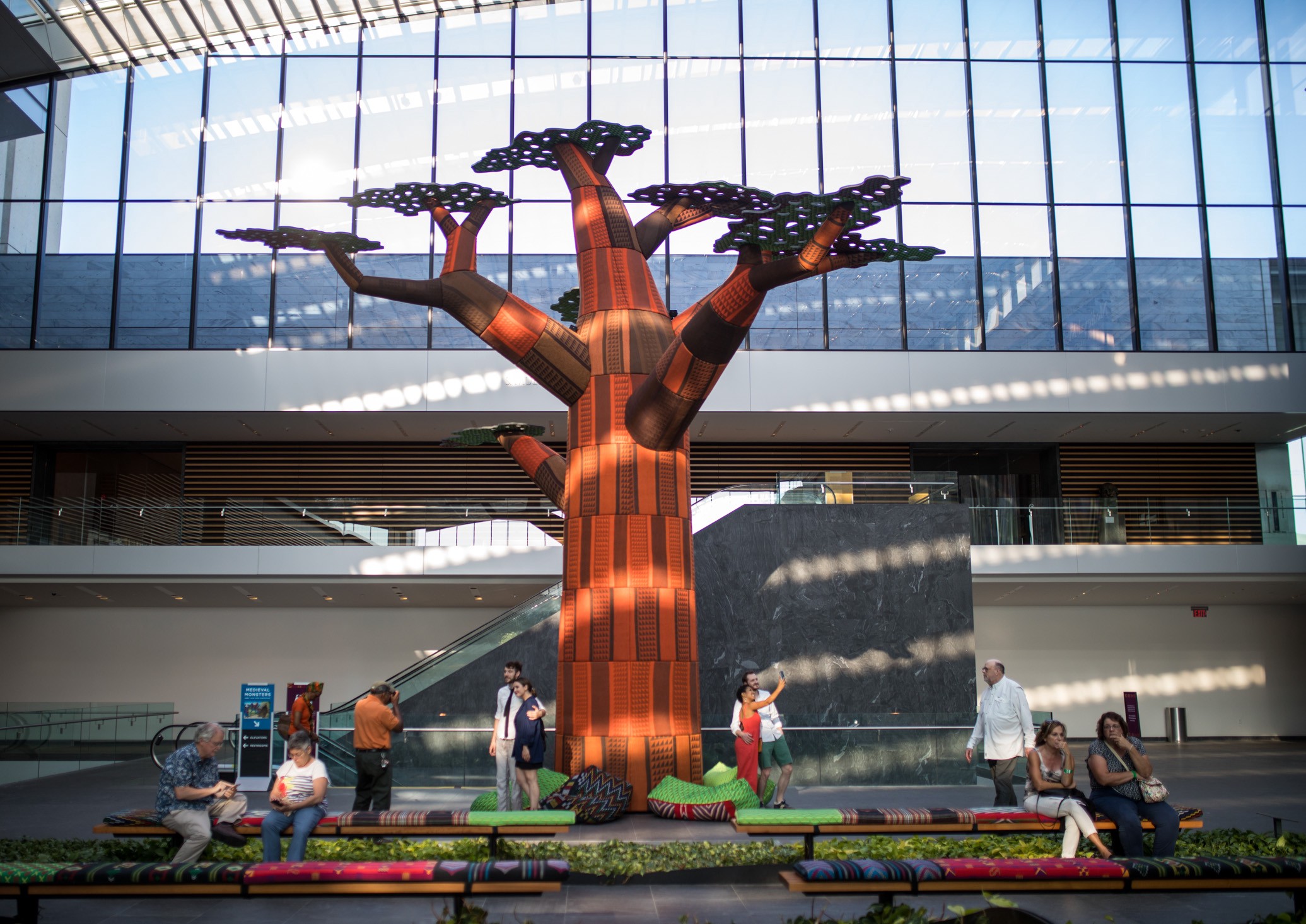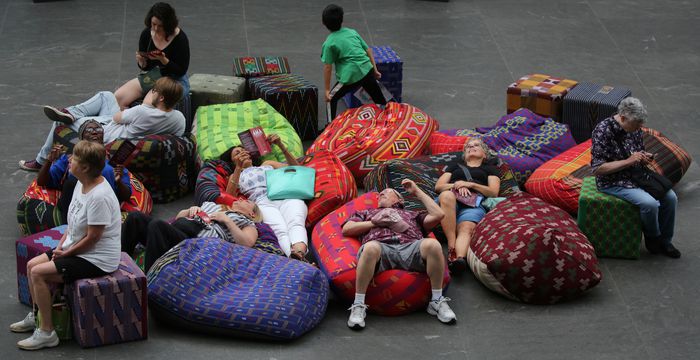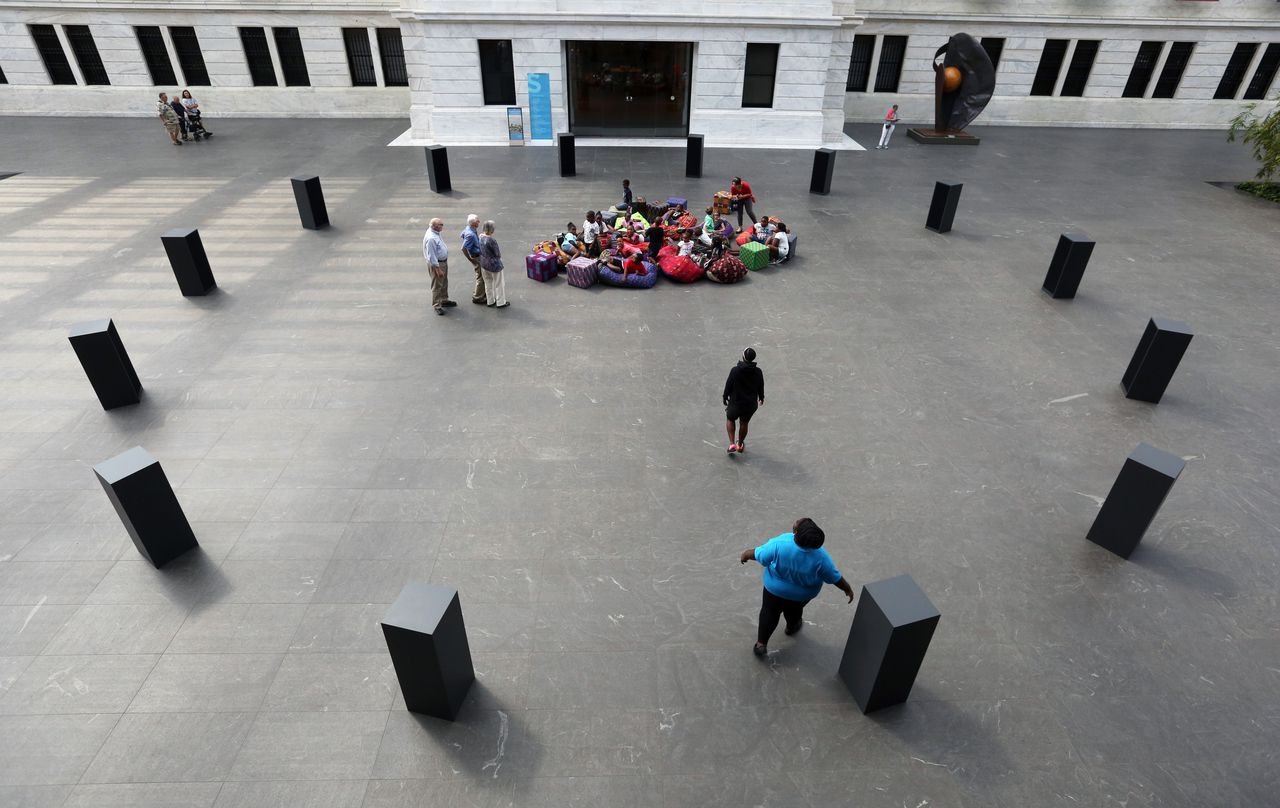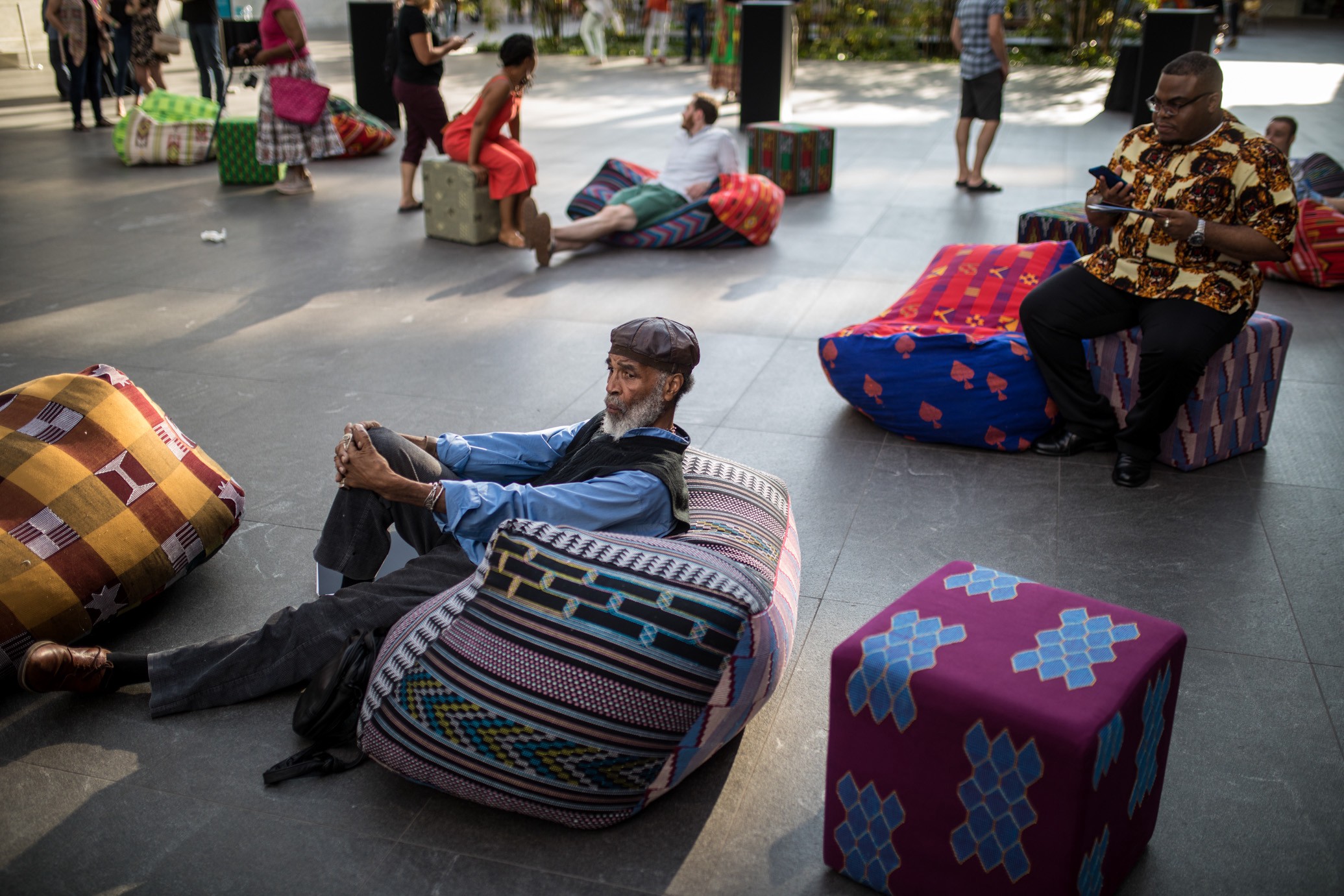 The Way Earthly Things Are Going, 2018
Tate Modern, 2018
Photo: Andrew Dunkley, Courtesy of Tate
&
documenta 14,  Athènes, 2017
Photos: Thomas Wagner, Stylepark, Stathis Mamalakis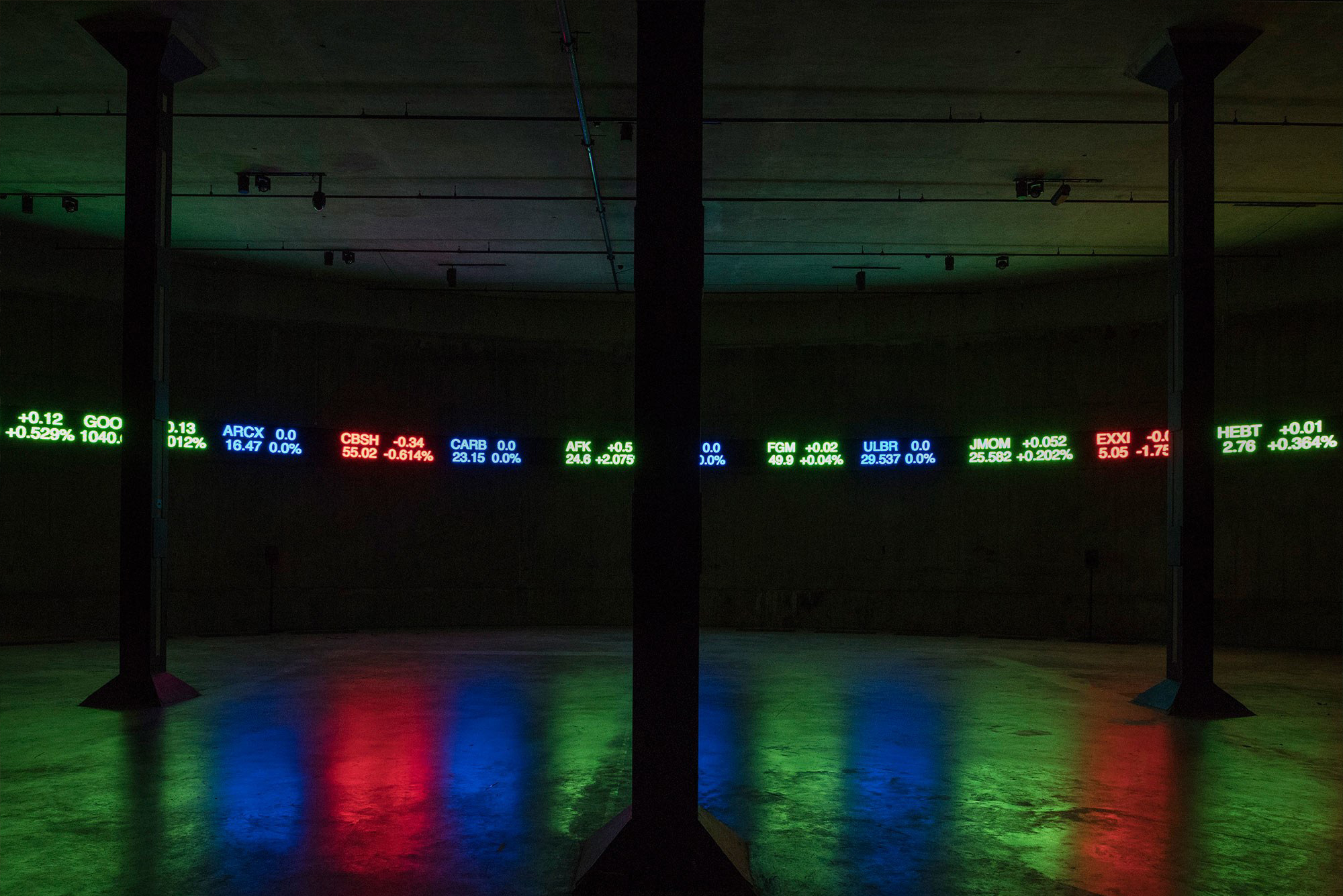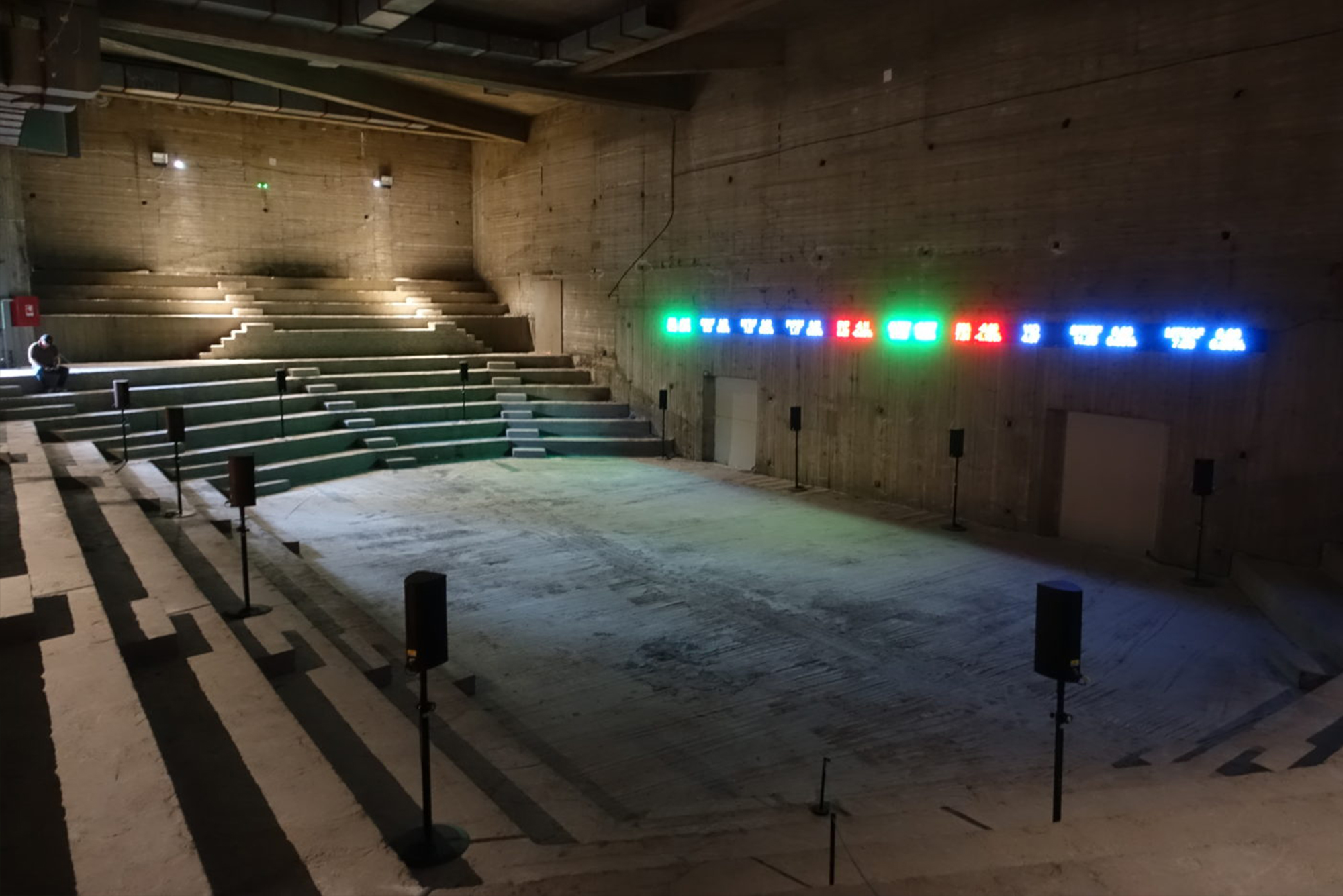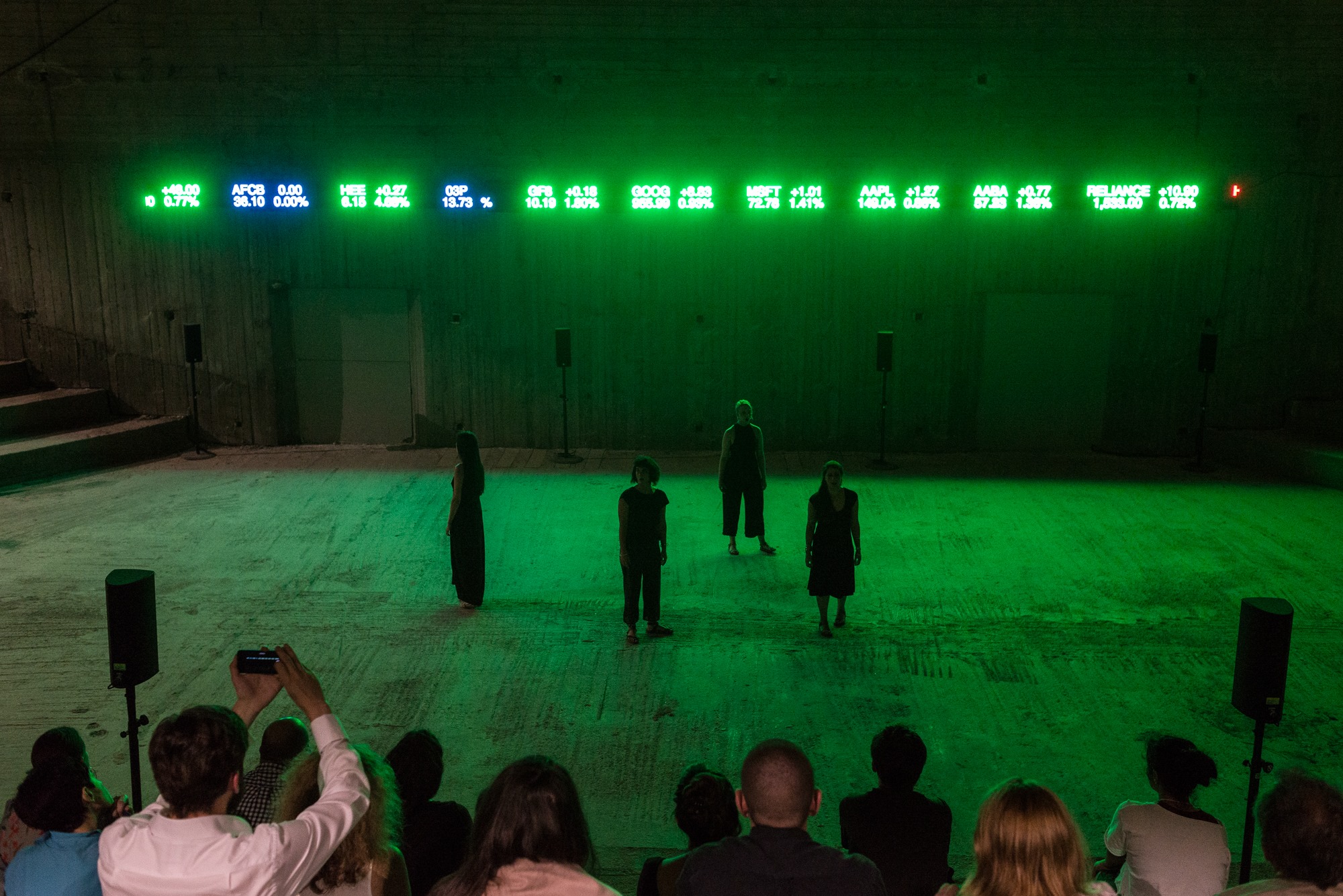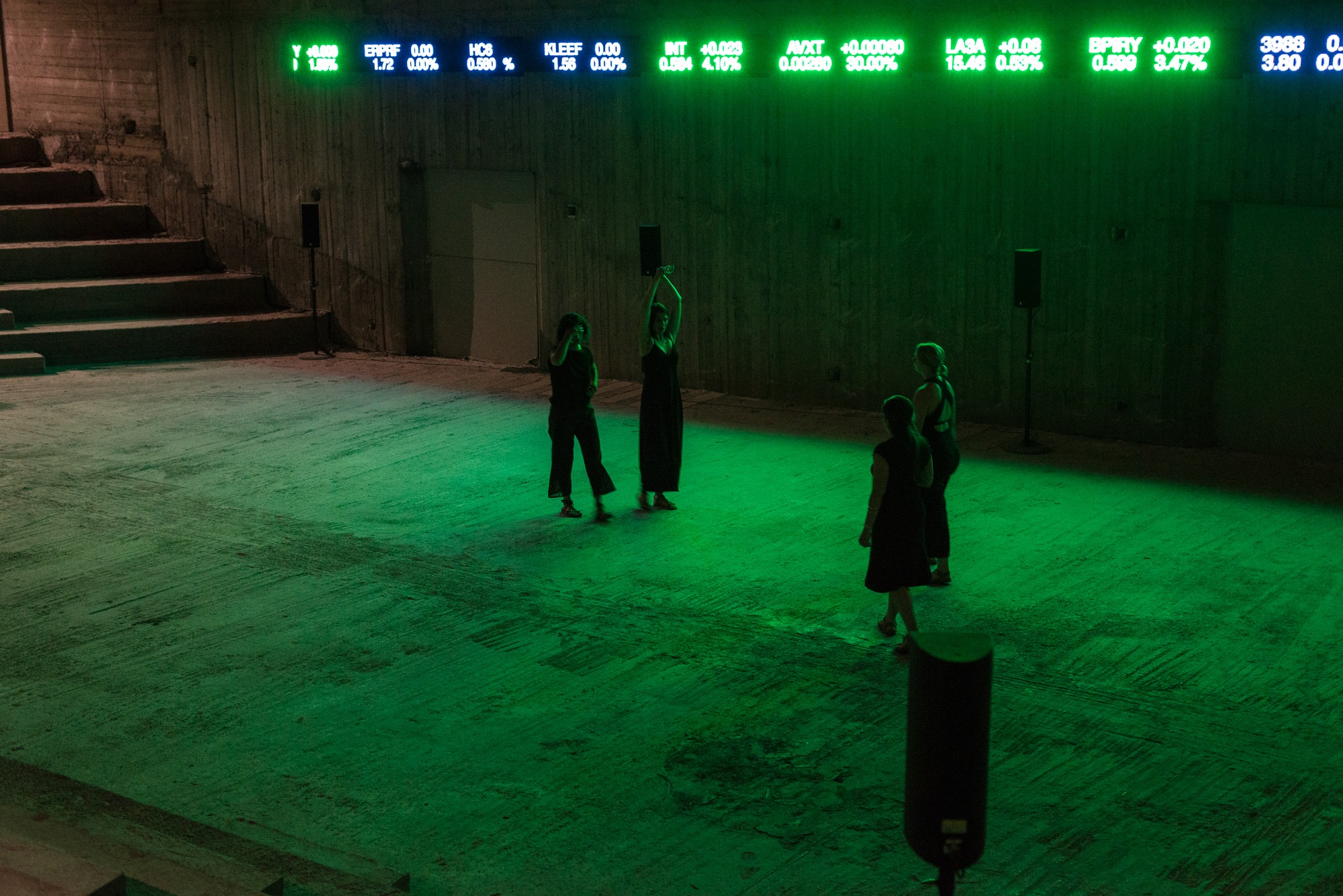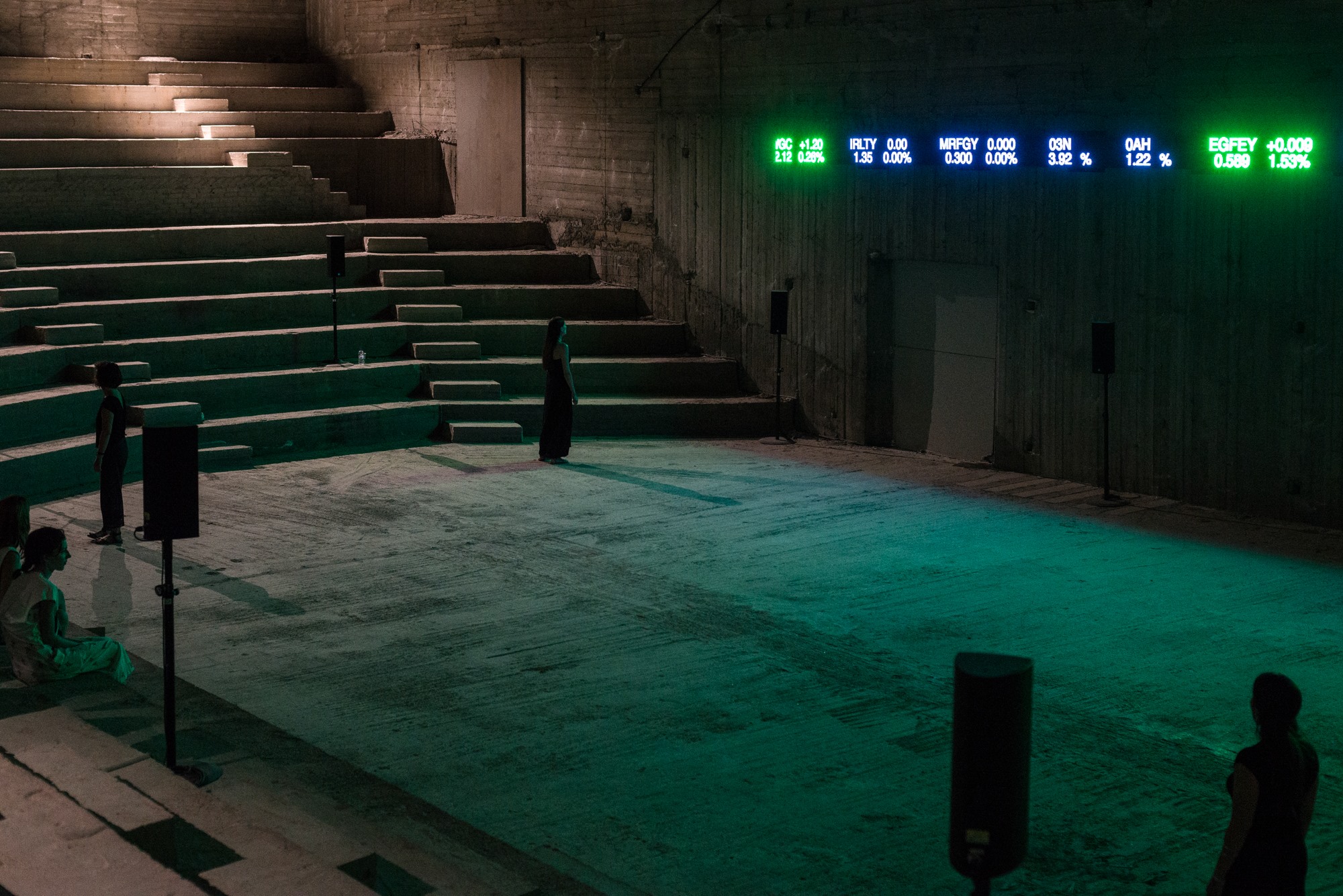 Logan Squared: Ode to Philly, 2017
atop the Skyline Terrace of the Parkway Central Library.
Photo by Steve Weinik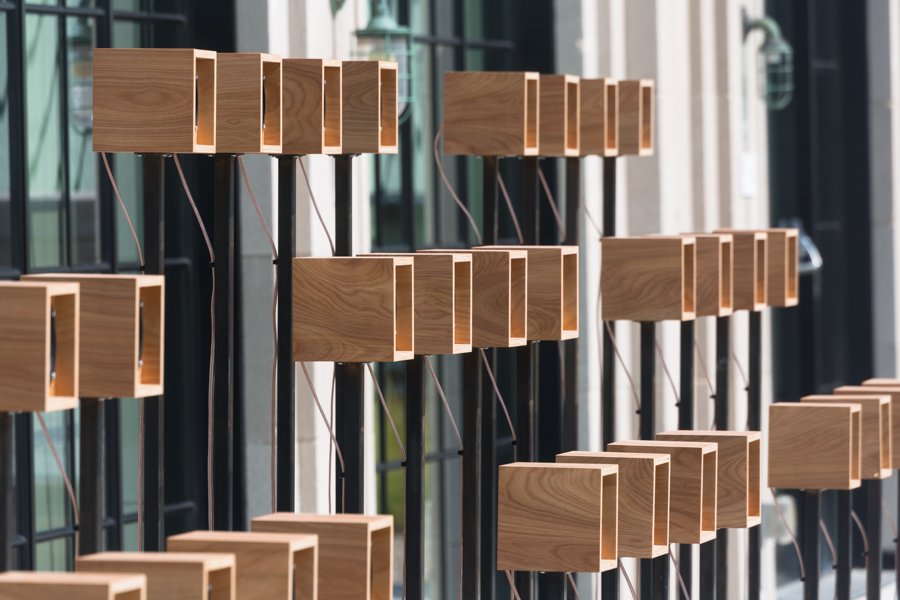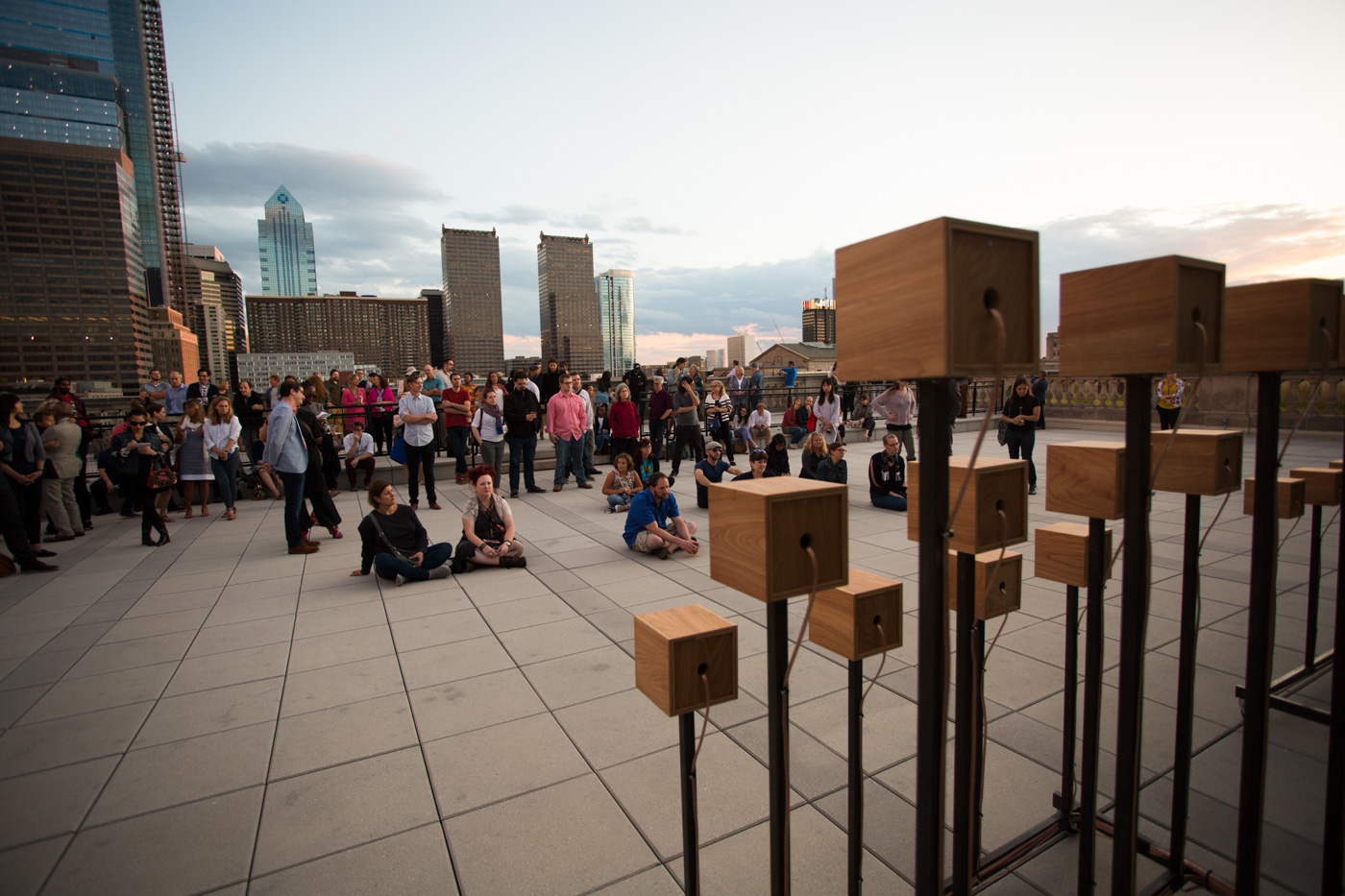 Suffer Head, 2017 — Craft beer, by Emeka Ogboh / documenta 14, Kassel
Photo by Mathias Voelzke and Oliver Blohm
Sufferhead Original est un projet de bière artisanale inspiré des goûts alimentaires et des expériences des Africains vivant en Europe. À travers le brassage et le branding de la bière, le projet tend à exposer certains stéréotypes et idées reçues liés aux politiques de différence et d'intégration associées à leur condition d'expatriés. Brassée et distribuée lors de documenta 14  en 2017 ou de la Fiac en 2019, Emeka Ogboh produira une nouvelle recette à l'occasion de son exposition à la Friche à Marseille.
Sufferhead Original is a craft beer project inspired by the food tastes and experiences of Africans living in Europe. Through the brewing and branding of the beer, it reveals certain popular beliefs and stereotypes related to the politics of difference and integration associated with their condition as expatriates. Brewed and served during documenta 14 in 2017 and the Fiac in 2019, Emeka Ogboh will created a new recipe for his exhibition in Marseille.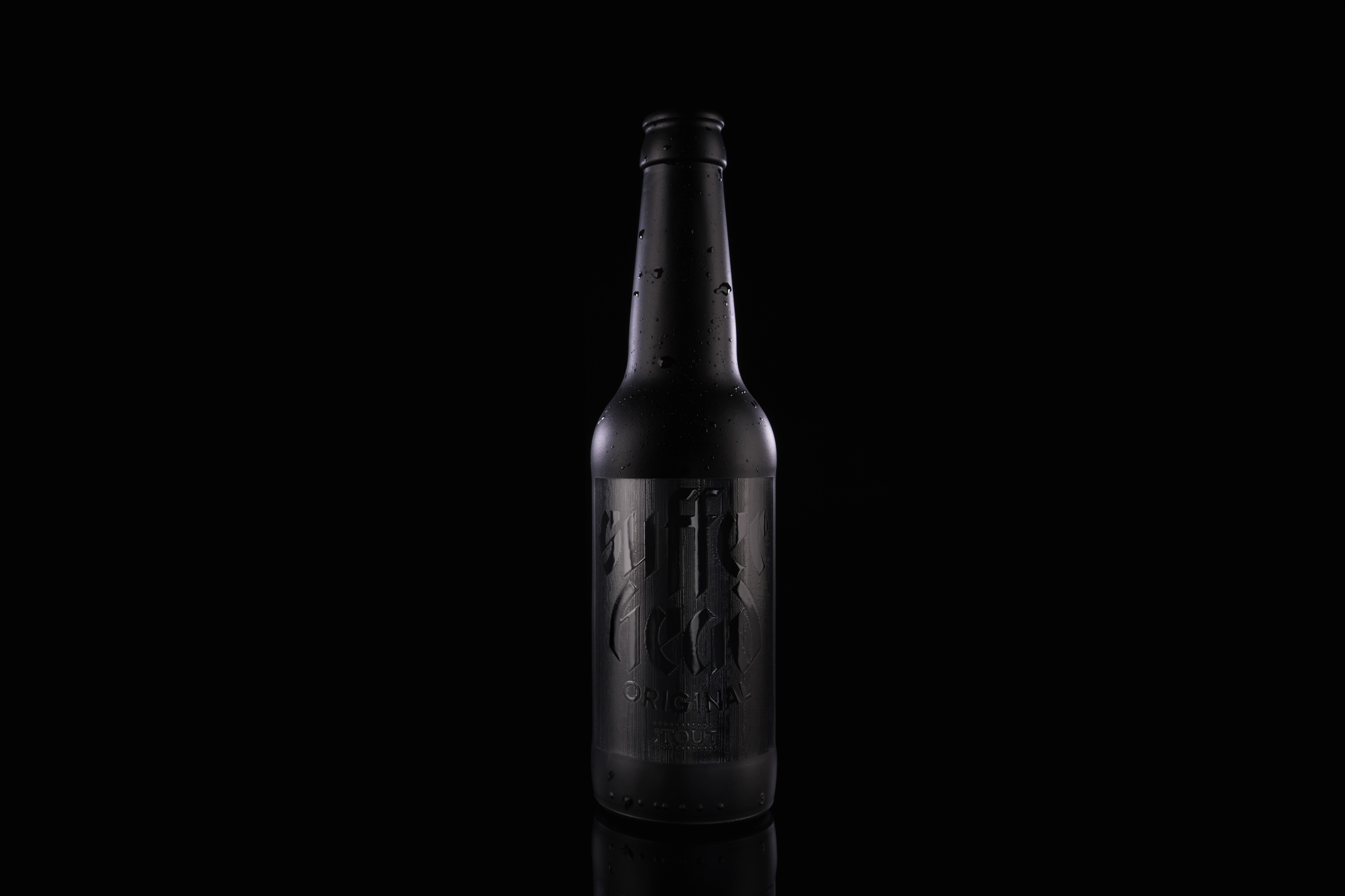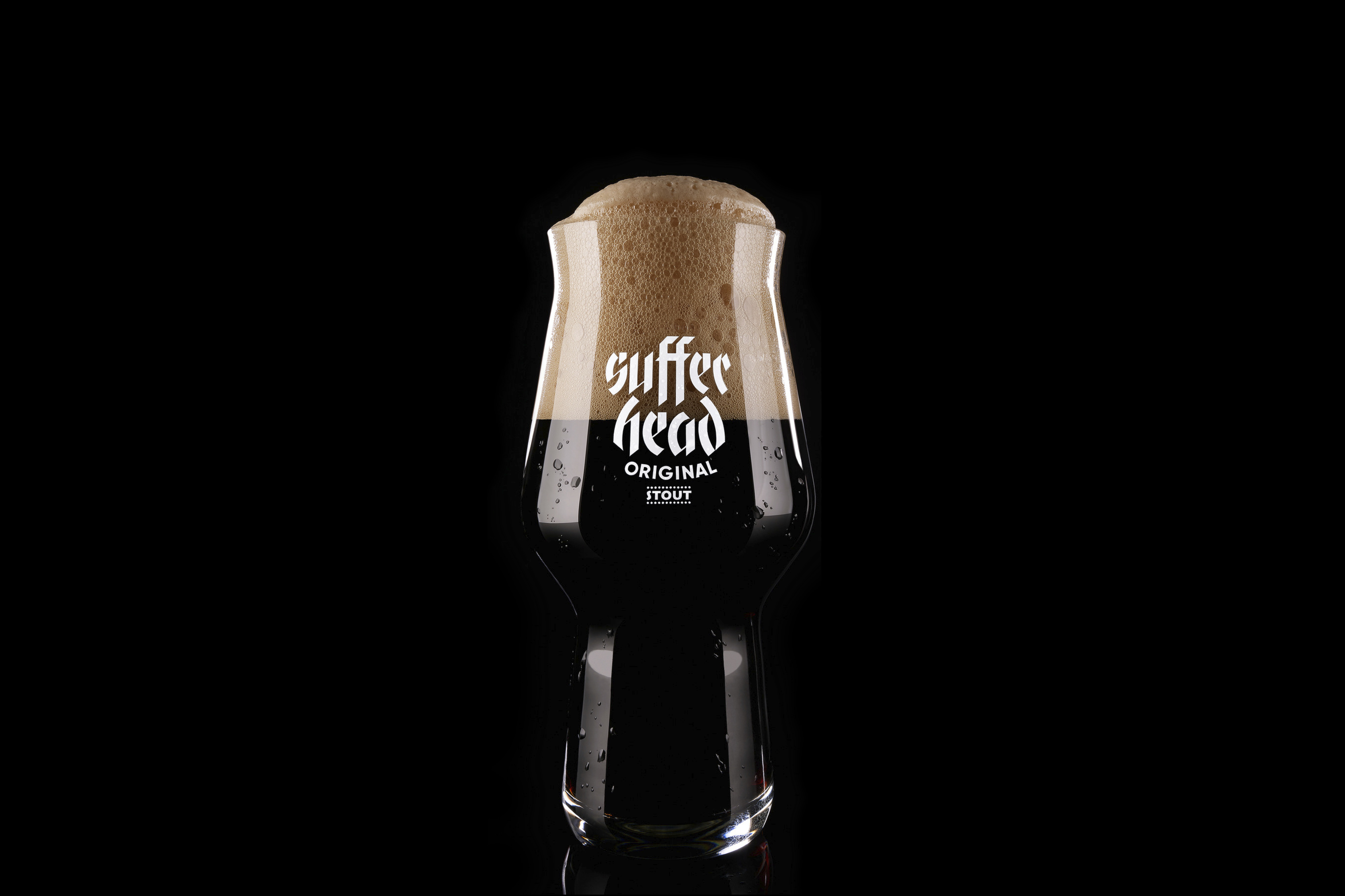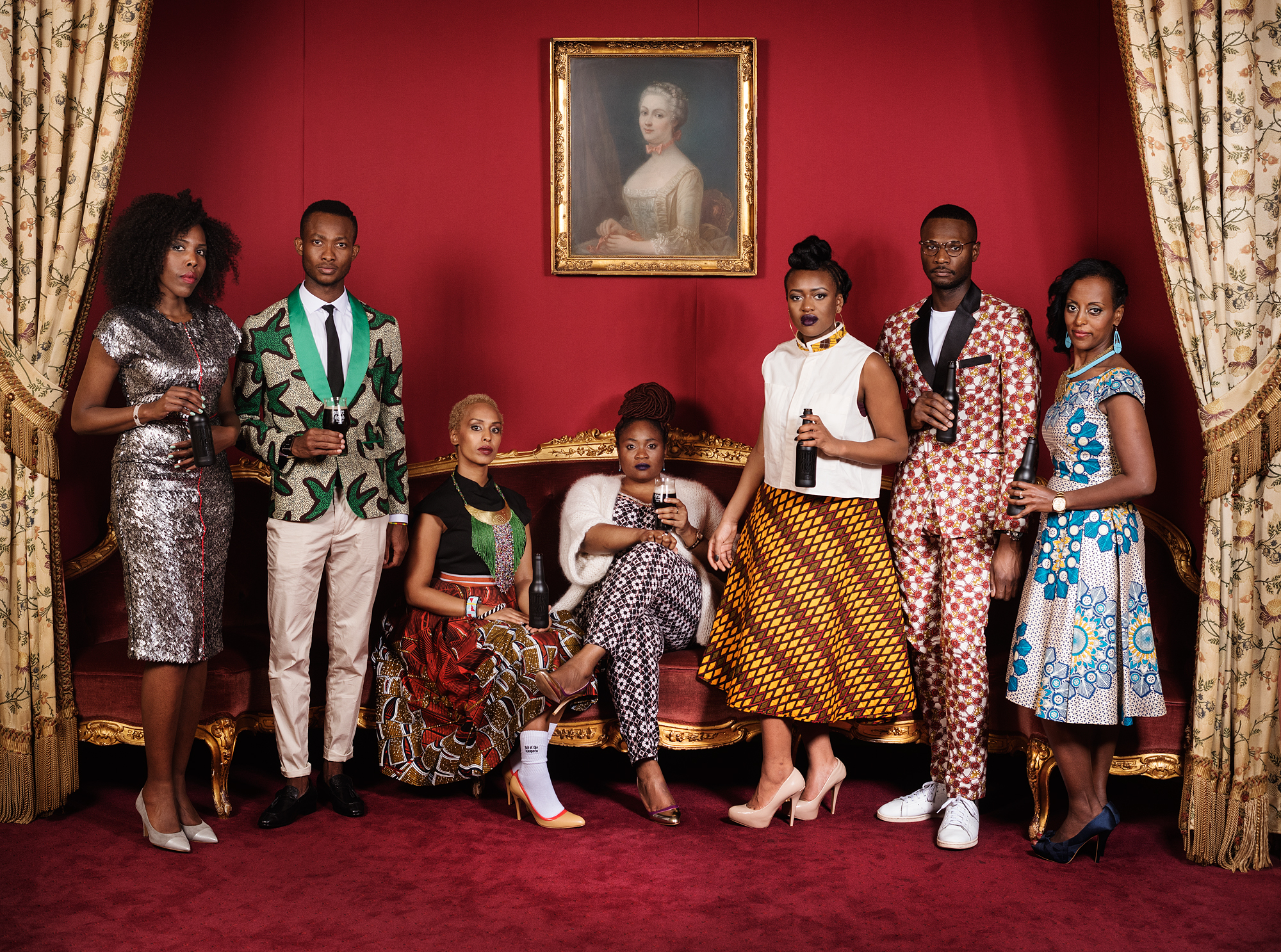 Clémence Farrell
SCENOGRAPHIE / DIRECTION ARTISTIQUE
Diplômée de l'École National Supérieure des Arts Décoratifs de Paris, section scénographie en 1996. Pour chaque exposition Clémence Farrell développe un univers et opère un point de vue particulier sur le contenu à développer. Le sens des objets et des espaces, leur expression et les sensations qu'ils procurent aux visiteurs sont au cœur des enjeux de ses créations scénographiques. Sa double casquette de scénographe et de designer de dispositifs interactif, autant que son expérience dans les métiers du cinéma, lui fait envisager le travail de manière globale, à la manière d'un directeur artistique, et à travers ses dessins et croquis qui lui permettent de communiquer avec tous les intervenants et à chaque phase du projet.
Clémence Farrell
SCENOGRAPHY / ART DIRECTION
In 1996, Clemence Farrell graduated in Scenography from the National Superior School of Decorative Arts in Paris. From 1995 to 2008, she worked alongside artistic directors as a set designer and render artist for international commercials designed by respected creative director Jan Houllevigue.
With invaluable experience gained in the film industry she uses her experience as a designer and designer of interactive devices to find creative solutions for clients. In addition to drawings and sketches Clemence Farrell places a strong emphasis on good communications with all involved, through every project phase.
For each exhibition Clemence Farrell builds a fresh perspective on the content and the space. The meaning of objects and spaces, their expression and the sensations they provide to visitors are key to her approach when devising her scenic creations.
—
Partenaires de l'exposition